"An internal Justice Department document (PDF) that the ACLU obtained through the..."
– http://news.cnet.com/8301-13578_3-57556704-38/cops-to-congress-we-need-logs-of-americans-text-messages/
"WOW! THIS WRITING TRUMPS ALL! It's a combination of the Israeli daily and the..."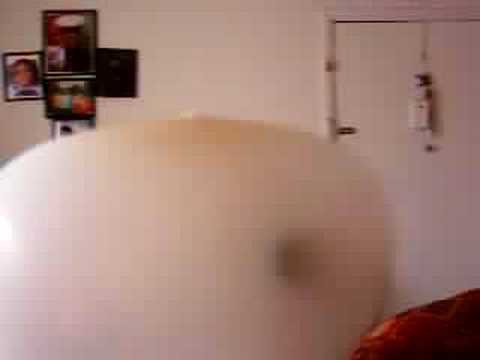 3 tags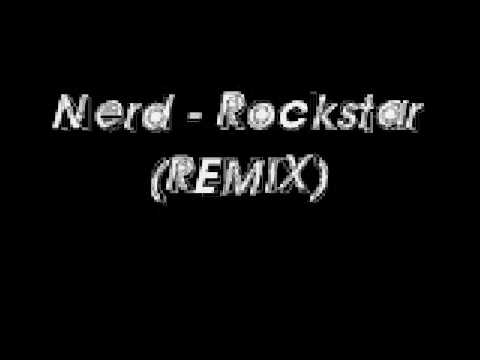 "Yo-Landi tells Boing Boing there's another surprise in the video...."
– http://boingboing.net/2011/11/07/dieantwoordleave.html?utm_source=dlvr.it&utm_medium=twitter&dlvrit=36761
"Thorin Carista, 37 and a divorced father of two, said he's staying celibate..."
– http://blogs.wsj.com/metropolis/2011/10/24/occupy-wall-street-sex-at-zuccotti-park/
1 tag
 Gordon:  i look forward to skimming your article
"The Ting Hai effect , Adam Cheng effect or Chiu-Koon effect is a peculiar stock..."
– http://en.wikipedia.org/wiki/Ting_Hai_effect
"Perpetrators such as Mr. Waddell and the Gondorf brothers were savvy. They timed..."
– http://www.nytimes.com/2005/11/27/nyregion/thecity/27brid.htm
"Hi,Adrianne:))) My name is venera. I'm from Russia.tomorrow I will be in..."
1 tag
"btw i asked him about pcp and he said the only time hes ever seen it was when..."
BHRA has been giving tours and holding events in... →
goddammit
The Mint has determined that this policy change is prudent due to ongoing activity by individuals purchasing $1 coins with credit cards, accumulating frequent flyer miles, and then returning coins to local banks. Local banks, in turn, returned coins to the Federal Reserve. While not illegal, this activity was a clear abuse and misuse of the program.
"Its work complete, one of two 200-ton, 22-foot-tall tunnel boring machines..."
– http://www.mta.info/news/stories/?story=320
"Many believe the song is an afterthought to the demands of touring on the road..."
– http://en.wikipedia.org/wiki/No_Sleep_till_Brooklyn
"I in Portland am involved in things (real, complex, adult things having nothing..."
– email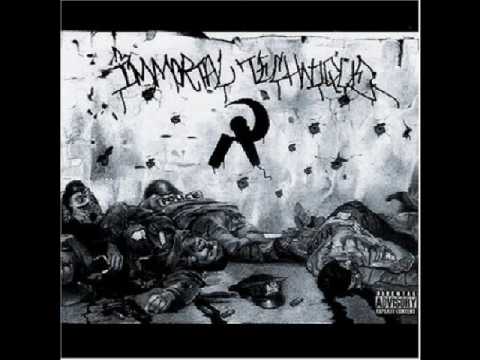 "I am gonna b at c's. pls let her know that the tissues in the trash are..."
– roommate text
"I was like a little soybean"
– http://asiasociety.org/blog/reasia/ai-weiwei-i-was-little-soybean